A really simple solution for Your business
Taking care of vehicles shouldn't be your everyday task. MyBee cars - an easy mobility solution for your company.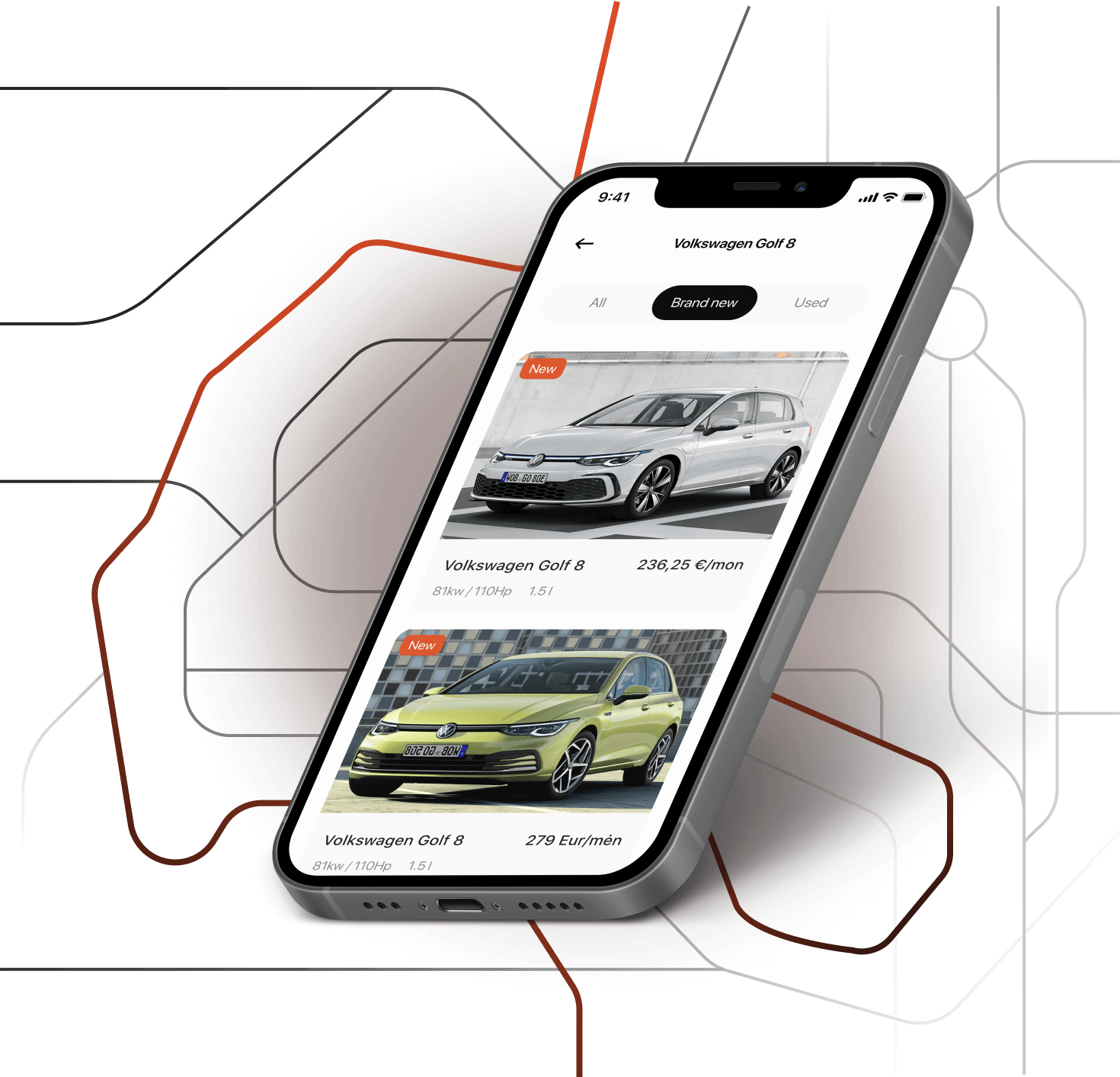 How it works?
Fill in the form below and MyBee team will contact you
Sign the contract and log in to your business MyBee account
Choose the vehicles and submit the first payment
MyBee car is yours! Pick it up anytime, even today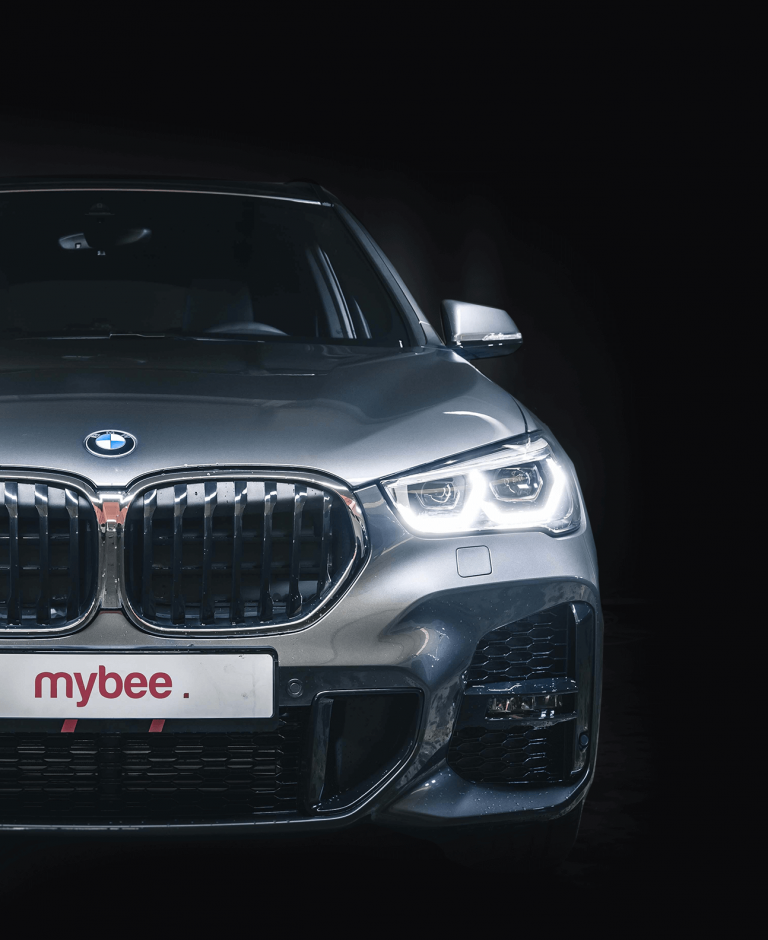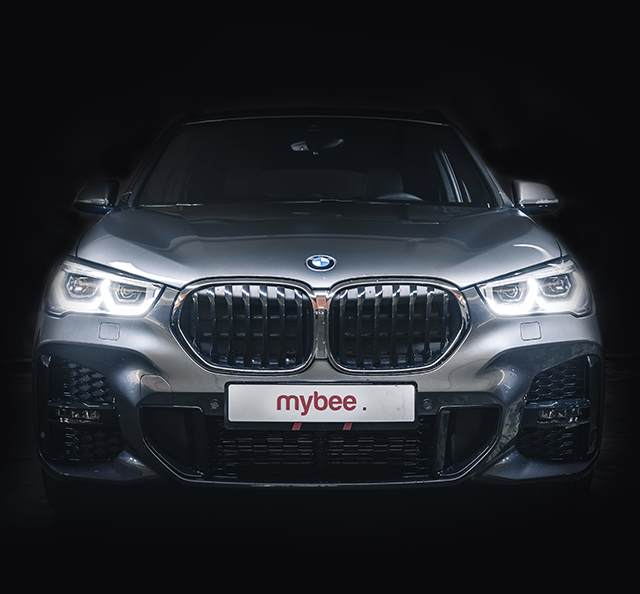 Why MyBee?
Possibility to buy the car at the end of subscription period
Assets accounting made easy
Possibility to pick up the car on the same day
Always new cars on your company's car fleet
No need to worry about insurance or other services
Thank you, we have received your application.
Our consultant will contact you shortly.
How to rent a car on MyBee?
It is very simple, you need to download the CityBee mobile app, add a payment card and a driver's license (follow the instructions in the app, it is really simple).
In the CityBee app, click on the black MyBee icon 'my'. Choose the car you prefer, the rental conditions that suit you (deposit amount, rental period) and additional services.
Confirm your choice in the mobile app and make the first payment – and the car is yours!
Go to the specified vehicle location and unlock your MyBee car via the app. You will find the keys and all the documents inside the car.